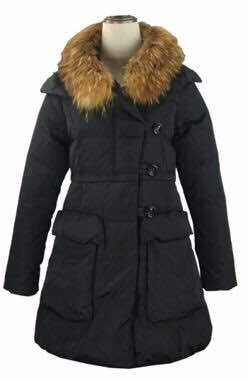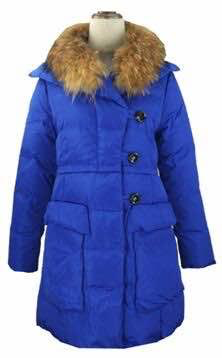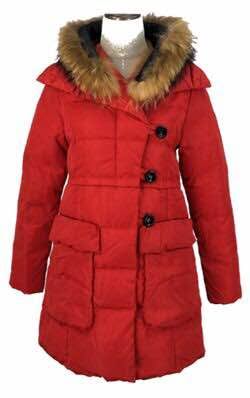 THE CONTENENTAL
The CONTINENTAL by FTX , is a stunning real duck down filled coat. Featuring a water-repellent and water-resistant shell, lightweight yet warm! This gorgeous coat has a comfort silhouette with a large REAL fur collar. This is a perfect coat for cold days. This below the waist length winter season coat is undeniably stylish, adding minimalist flair and sophisticated style. Special dye to match hardware trim adds value to this high end garment. Two angled flap large pockets .The special quilting adds a very fashion look. Simple, fashionable and versatile , the CONTINENTAL is your ultimate fashion go to coat!

PRODUCT DETAILS
Fits true to size.
Water-repellent and water-resistant fabric.
Washable.
Comfort silhouette.
Center front zip closure.
Zippered pockets.
Below the waist length.
Duck-down filling.
Dyed to match hardware.
Fashion cuffs.
Real fur collar, detachable.
Comfort zone down to -25c/-13f.